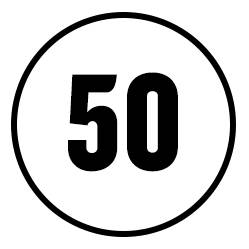 50 BUBBA BUCKS WHEN YOU SIGN UP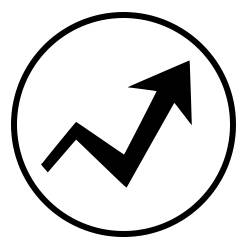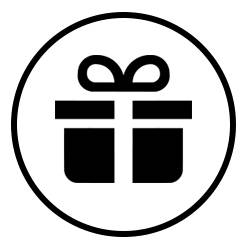 FREE GIFT ON YOUR BIRTHDAY
FULL-SIZE PRODUCTS FOR POINTS REDEEMED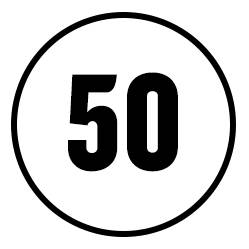 50 BUBBA BUCKS WHEN YOU SIGN UP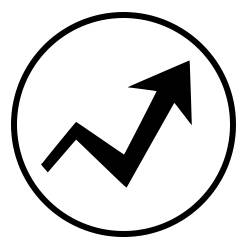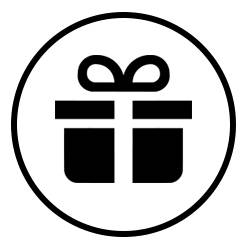 FREE GIFT ON YOUR BIRTHDAY
FULL-SIZE PRODUCTS FOR POINTS REDEEMED
Bubba's Rewards is your free, all-access pass to snacking rewards. Earn points for every dollar spent, getting you closer to exclusive perks. You just need an account, and you are part of Bubba's Rewards!
Follow on Instagram
25 REWARD BUCKS
Share on Social Media
25 REWARD BUCKS
Place and Order
1 BUCK for Every Dollar Spent
Celebrate a Birthday
50 REWARD BUCKS

Write a Review
50 REWARD BUCKS
That's a conversion rate of 10 Bubba Bucks for $1. While Bubba Bucks aren't as valuable a real dollars, they are quite a bit tastier.
Refer a friend to get $10 off your purchase when they make a purchase.