We hope you are having a fine day...
Oh hey.
Here's a giveaway.
We promised you something a little fun. We hope you aren't disappointed.
This month's winner will receive...
Full Family Variety Pack - Retail Value $44.99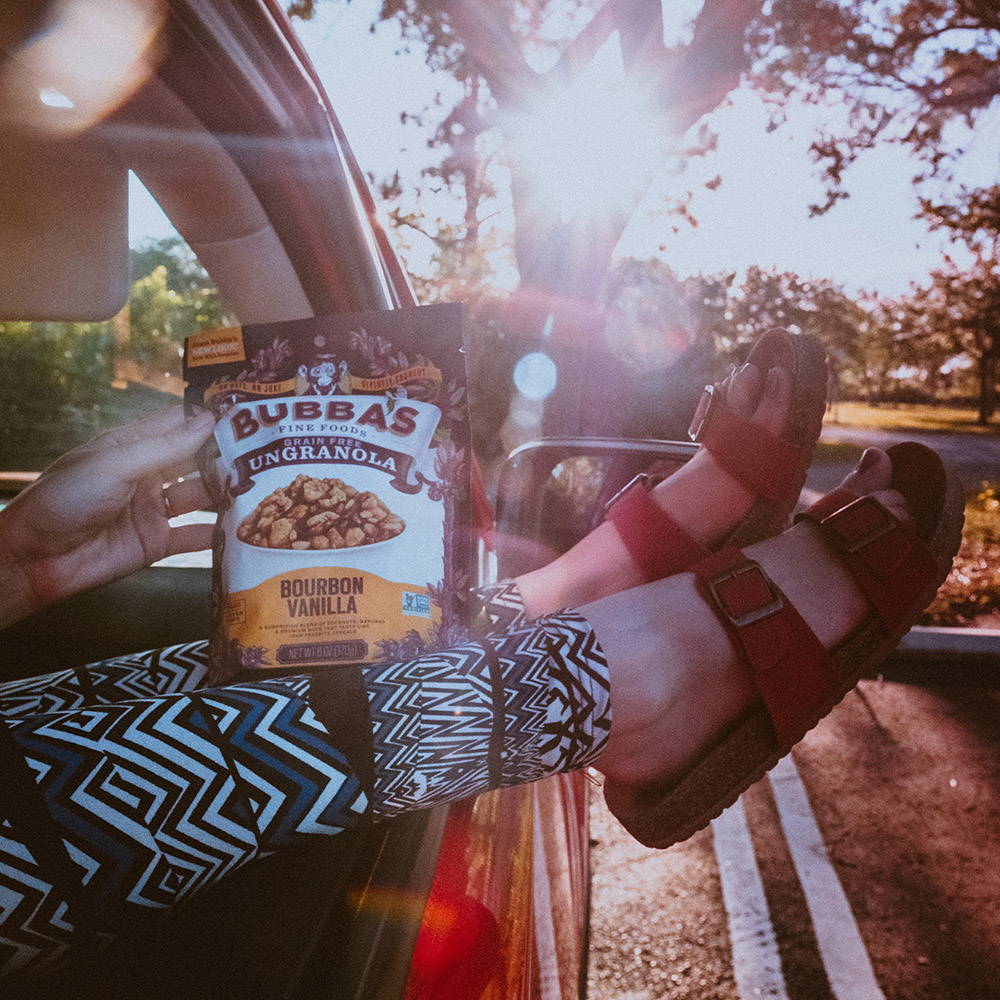 Do you like TASTY snacks?
Bubba's is the perfect go-anywhere, please-everyone snack that splits the difference between eye-popping flavors and nourishing, Paleo ingredients, all packed into an outstanding banana experience like no other.
We started Bubba's out of our sincere desire to radically change the US food system toward real-food based snacks. That means that we only choose real ingredients that have been Non-GMO Project Verified. Take that fake food.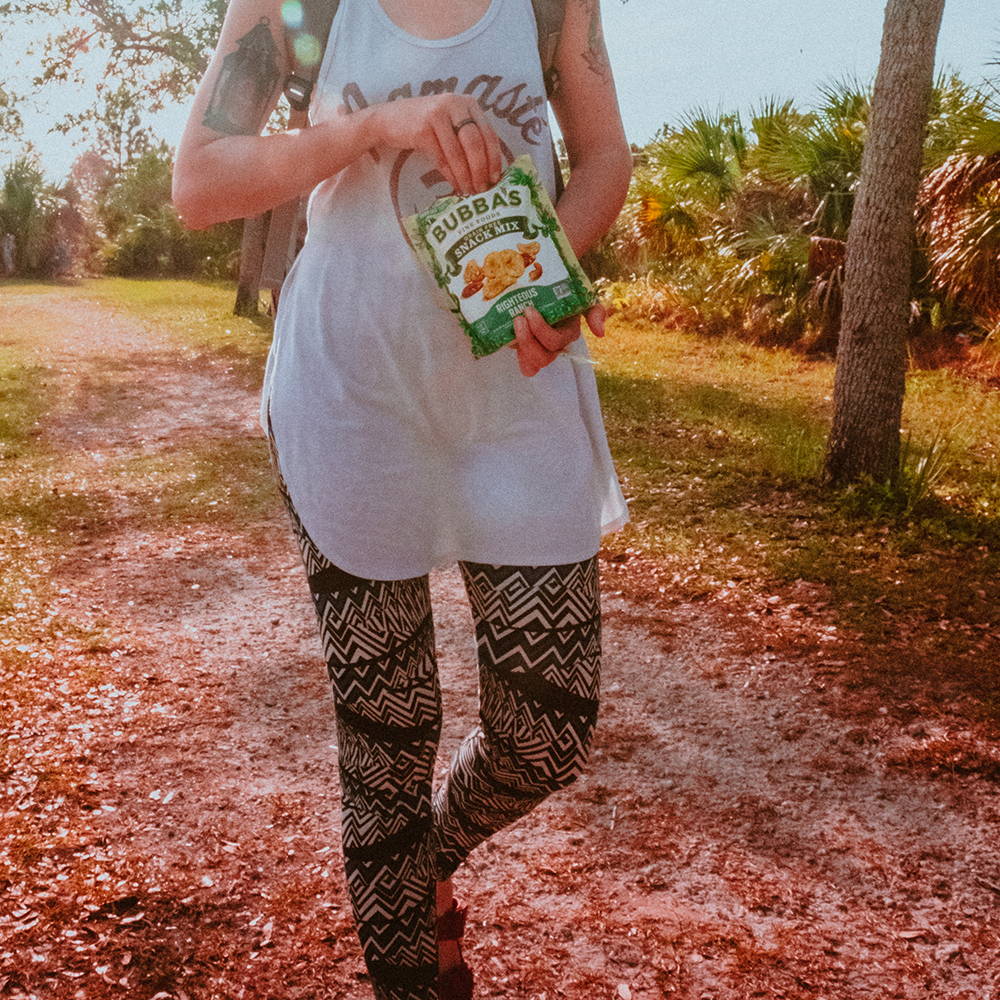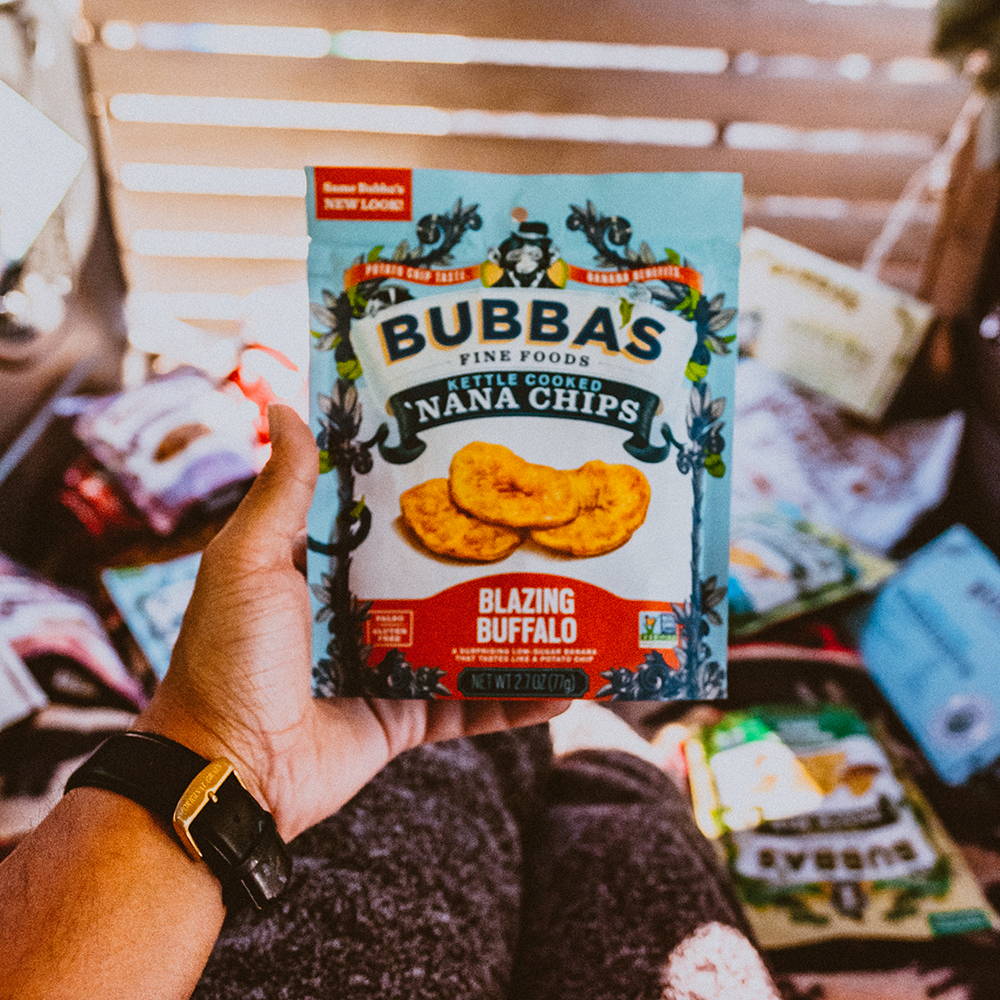 Do you like CRUNCHY snacks?
All of Bubba's snacks pack a mean crunch just like your favorite potato chips, and we do it all with green Saba bananas. Don't like bananas? Don't worry. Saba bananas are savory cooking bananas from the Philippines. Yum.
My husband is on a paleo kick and these snacks are the BOMB! He is very picky and likes all the flavors in the variety pack. Perfect to keep from getting hangry in between meals. ~Nichole L

Hey there. You should go back to the top of the page to enter the giveaway. Thanks for reading all the way down here though.