Use code WELCOME20 for 20% off
Finally, Paleo Foods that don't feel like a Sacrifice
✅ Indulgent flavors inspired by your favorite childhood snacks
✅ All products Paleo Certified
✅ Voted best paleo granola by Paleo Magazine readers
20% off + Free Shipping on orders over $19.98
✅ 30 Day Money-Back Guarantee
Feeling bummed about your food choices?
We think it's just plain wrong that the food industry doesn't provide indulgent, healthy snacks. We're here to change that.
⭐⭐⭐⭐⭐

"My husband is on the SCD diet for Crohns and he absolutely loves this granola. Thanks so much for making it!"
Lara R, Verified Buyer
⭐⭐⭐⭐⭐
"I love this stuff! Due to food allergies I don't have many snack options. The Nana chips are ridiculously good." JENNIFER W, Verified Buyer
⭐⭐⭐⭐⭐
"Love ALL the flavors. Great product with clean ingredients. Will be ordering again... and again... and again..."
TIFFANY B, Verified Buyer
We have four product lines and 15 insanely indulgent flavors. Whether you're paleo, vegan, on the AIP diet, or just want to eat a little healthier, you've come to the right place.
We craft INDULGENT SNACKS for those on the PALEO DIET (and more!).
Do you follow a paleo lifestyle? We got your back. AIP perhaps? You've come to the right place. Gluten Free? Every product here will suit your fancy.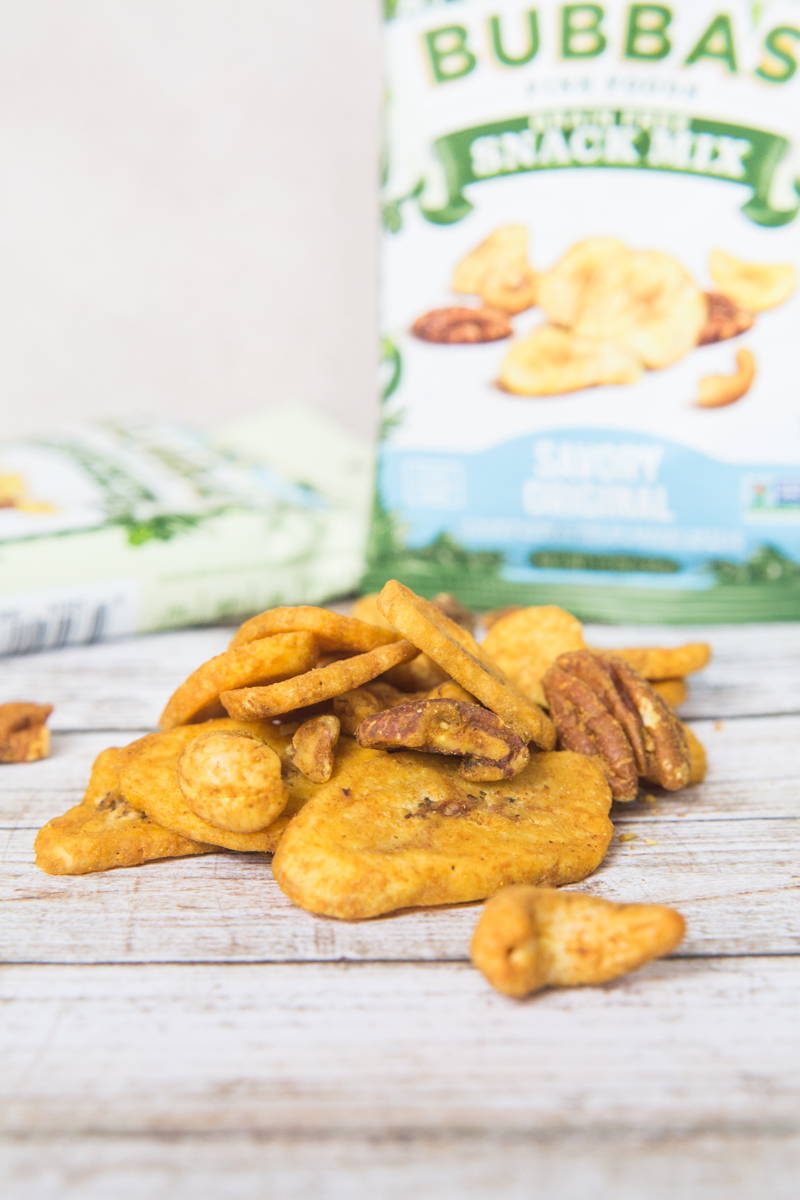 You've made the decision to live your paleo lifestyle, and we think you deserve to eat exactly what you want.
From our indulgent coconut based granolas to the finger-licking flavors of our Saba Chips, Bubba's Fine Foods' products are here because we believe it's every person's right to eat right.
We back that up with our 100% money back guarantee. If you don't like your product, we'll refund your order no questions asked.
Eating food should be joyful, and you shouldn't need to worry about trying something new.
YOUR PATH TO HEALTHY INDULGENCE
If you're on a restricted diet, you know that it's almost impossible to find indulgent snacks you can eat. At Bubba's Fine Foods, we create indulgent paleo snacks so you don't need to deprive yourself while living a healthy lifestyle.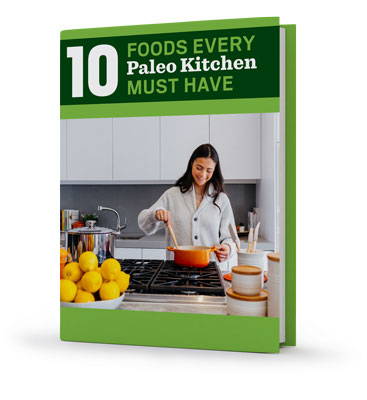 Make your paleo lifestyle a little easier.
Are you following the paleo diet? Or, are you worried it will be too difficult? Download 10 Foods Every Paleo Kitchen Must Have, and we'll share our favorite foods, snacks, and drinks that will make your lifestyle easier.
FREQUENTLY ASKED QUESTIONS
What if I don't like bananas?

What are the nutrition facts?
Bubba's is the perfect indulgent snack for anyone looking to for a real food snack. All of our products adhere to paleo ingredient standards, and that means that our products are all gluten-free, grain-free, dairy-free and soy-free. Even if you aren't on a restricted diet, we think you'll find Bubba's to be pretty delicious.
Most of us in the US are used to cavendish bananas, but the green saba banana actually tastes nothing like the bananas you're used to. Since saba bananas are green, it means that they're full of starch instead of sweetness (similar to an unripened green cavendish banana), and because they're green, it means we can flavor our banana chips just like a potato chip!
Head on over to each product page for a full listing of ingredients and nutrition facts. All of Bubba's products are Paleo-Friendly, low-sugar, and packed with good fats, protein, and fiber.
Savory bananas? That's crazy, right?
Well, we actually use green saba bananas that taste nothing like the bananas you're used to. These are cooking bananas from the Philippines that are low in sugars and high in gut-friendly prebiotics. When we season the bananas with a little salt and spice, they become decadent treats full of nutrients.