Start your day off with UnGranolas made from delicious real foods that treat your body with the respect it deserves.

Grain-free eaters rejoice! The taste of granola has returned to your mouth... but without all the high-glycemic grains.
Our UnGranola is loaded with almonds, coconut flakes, cashews and just the right amount of flavor. Gluten Free. Grain Free. Low-glycemic. Amazingly crunchy. Pour it in a bowl with some coconut milk and fresh fruit... and boom... breakfast is served. Or scoop it with your fingers for a sweet end to your lunch.
Made from only real food that treats your body with the respect it deserves. No artificial flavors, colors, sugars or preservatives.
At Bubba's, we believe you can have your Crunch and eat it too.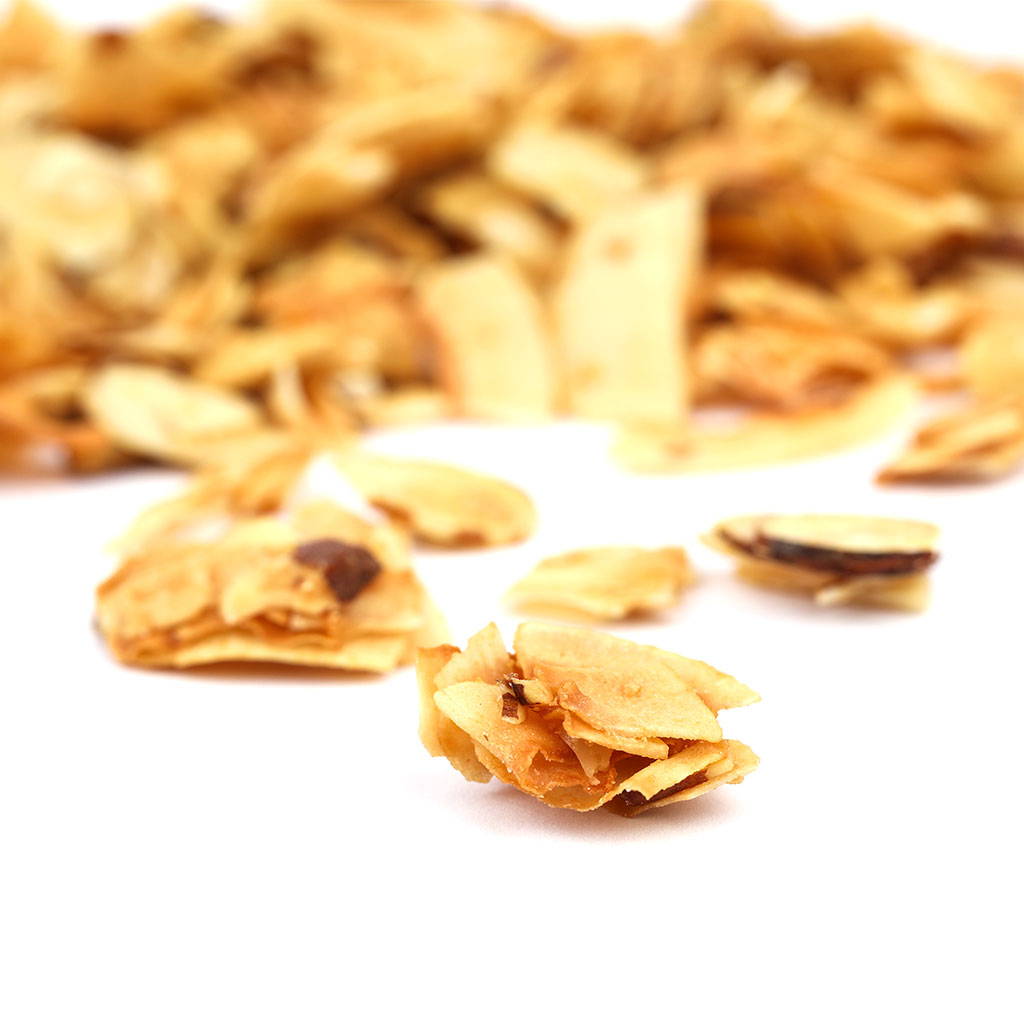 Better than 'normal' granola!!
This stuff is soooo tasty! I don't miss 'normal' granola and actually would buy this over any other granola, hands down. Crunchy, not too sweet (but sweet enough to satisfy a sweet craving), and packed full of flavor. Addicted!!!

Bought them for my husband who loves his morning cereal. He started with the Cinn-ful Apple and then we ordered ALL of the ungranolas. He's completely substituted Bubba's for all of his unhealthy cereals and LOVES them!!!


Bubba's Cinn-Ful Apple Ungranola is the best! I also love all the other Ungranola flavors as well. I top my plain yogurt and fruit with it, snack on it and even eat it as a cereal with milk. So low carb yet great tasting. I have to keep a supply on hand always!


With primo kick of Bourbon Vanilla and a subtle touch o'honey, this UnGranola won't cramp your style.
Then we Loaded up with two decadent and minimally-processed chocolates, our Uber Chocolate UnGranola will bring a delightful grain free crunch back to your morning.