want an extra entry for the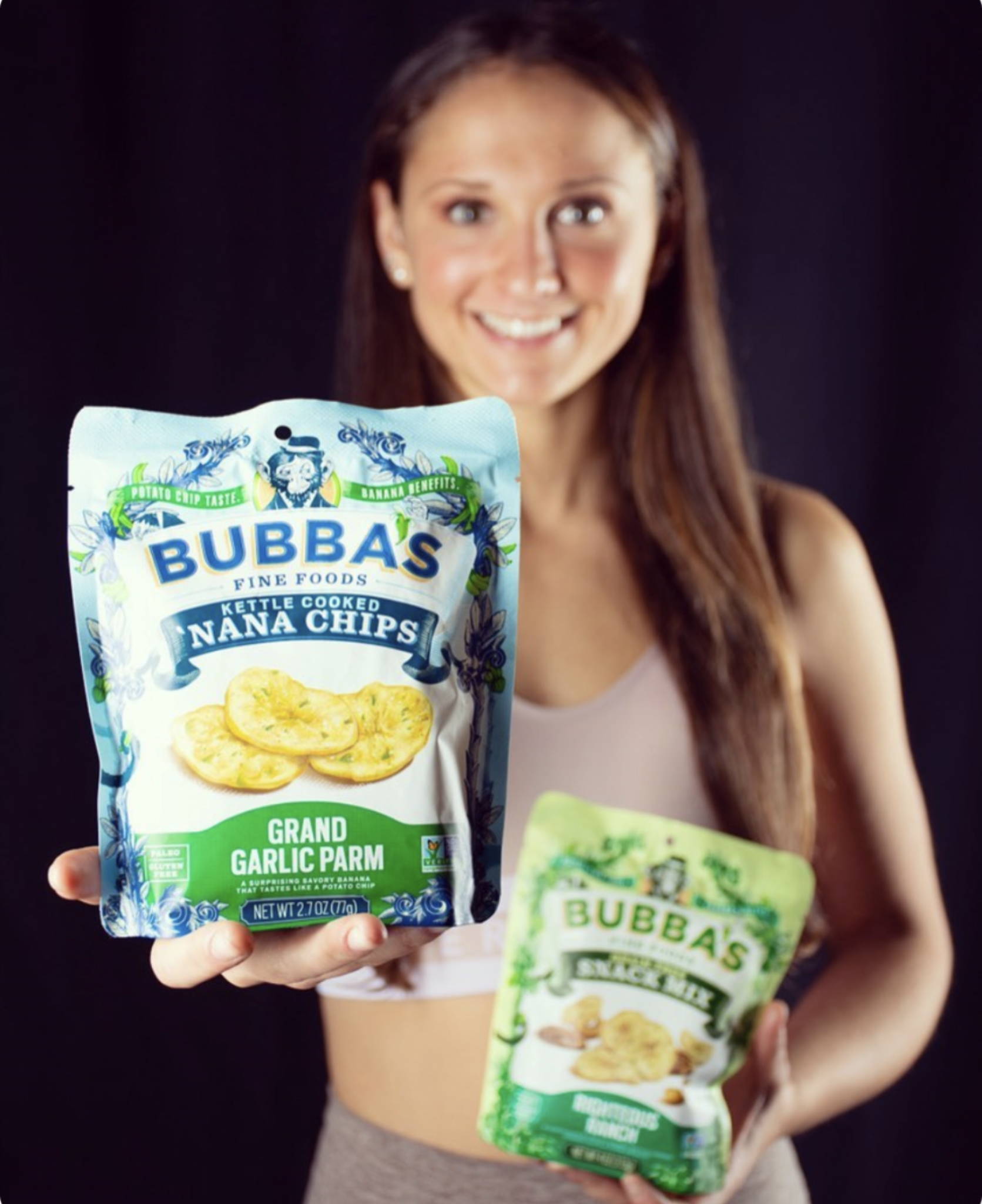 We are so excited to partner with Ally at @AllysCleanGut for a Health Bundle Giveaway! Bubba's products are made for those on restricted diets but are indulgent enough for those who just want to eat something healthy.
From paleo to keto to vegan to AIP, Bubba's has a little something for everyone!
So, who is this Bubba's?
We have four product lines and 15 insanely indulgent flavors. Whether you're keto, paleo, vegan, on the AIP diet, or just want to eat a little healthier, you've come to the right place.
YOUR PATH TO HEALTHY INDULGENCE
If you're on a restricted diet, you know that it's almost impossible to find indulgent snacks you can eat. At Bubba's Fine Foods, we create indulgent paleo snacks so you don't need to deprive yourself while living a healthy lifestyle.
TRY ONE OF OUR BEST SELLERS