Use code "celiac30" for 30% off your 1st order!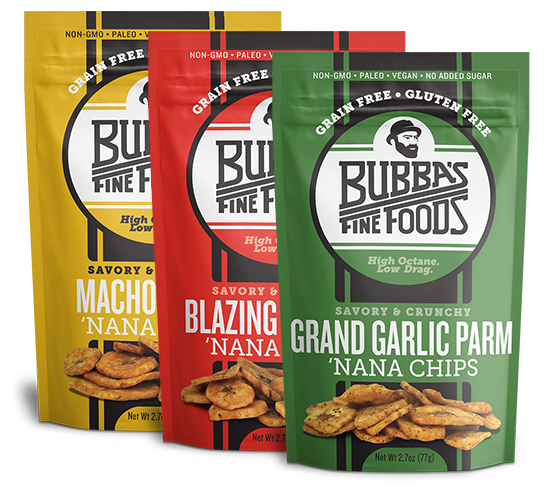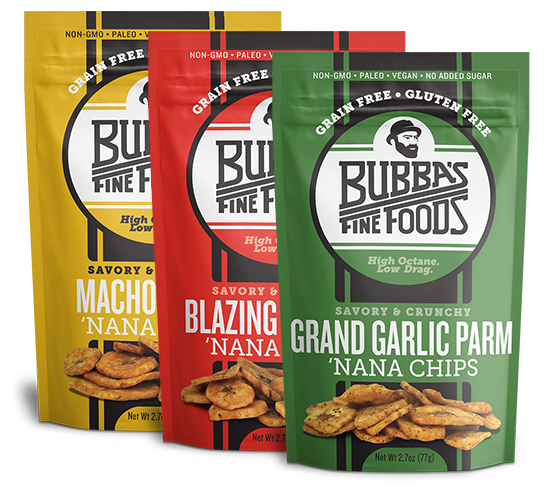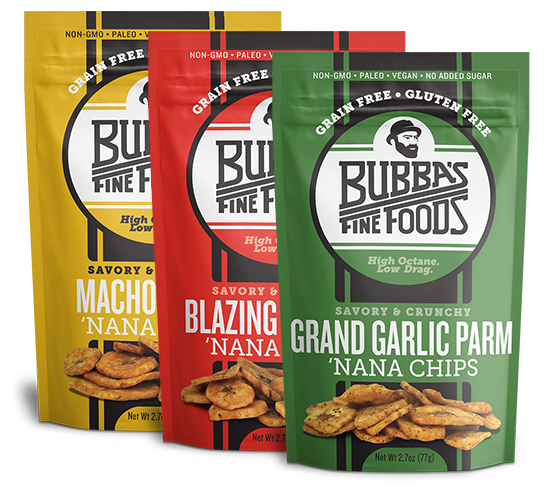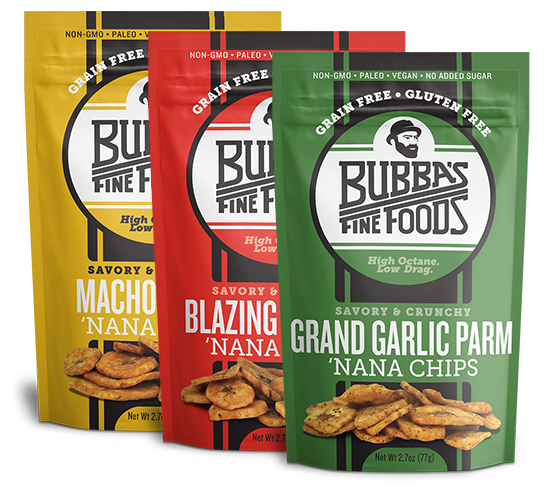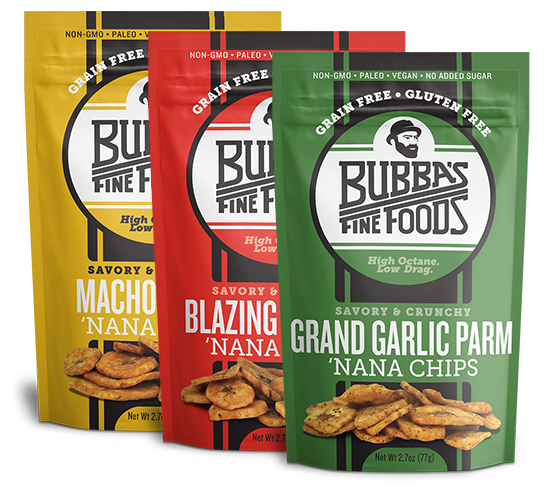 Ditch the potato chips. Not the taste.
WE SAID NO: Gluten-free, Grain-free, Dairy-free, Soy-free. No added sugar. Non-GMO.

SALTY AND CRUNCHY: Delicious premium comfort snacks perfect for the holiday snack table.

REAL INGREDIENTS: Banana chips & spices. We use real food that's real delicious.

DELISH FLAVORS: Variety Pack includes two bags each of Blazing Buffalo, Macho Nacho, Garlic Parm 'Nana Chips.

GREAT FOR GUT HEALTH: Green bananas are a significant source of pre-biotics, which are great for digestive health.

WOW! I don't need to fear for my grain allergies. I can eat without guilt. I liked all of the flavors. What's not to love? Stock your shelves and never be without them again! ~No Grain Diva
This grain-free snack mix is a dream come true for the health conscious snacker! Packed with real food that treats your body with the respect it deserves. It also makes for a killer crouton replacement for salads!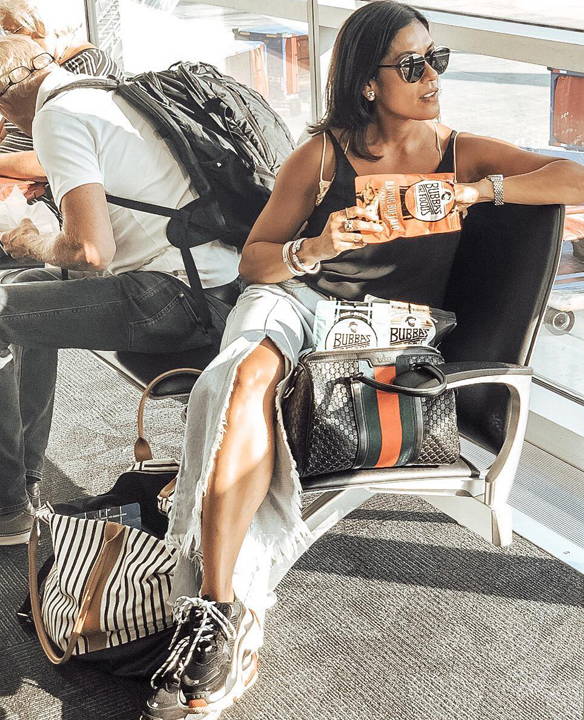 There's nothing like a good ol' bag of chips. But, we dumped the played out potato in favor of the banana. These 'nana's aren't sweet and we add flavor from REAL flavors & spices. Get the crisp crunch you crave, without the potato!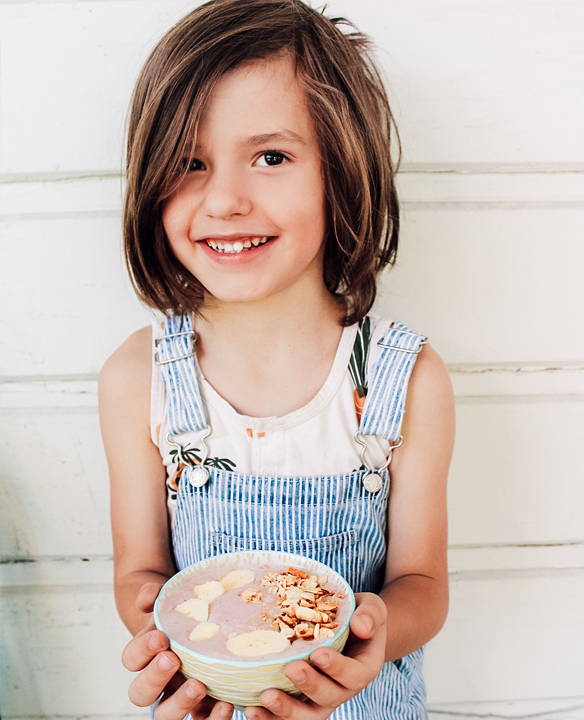 Grain-free eaters rejoice! The taste of granola has returned to your mouth... but without all the high-glycemic grains. Our UnGranola is loaded with almonds, coconut flakes, cashews and just the right amount of mouthwatering flavor!
Gluten Free Deliciousness!

I'm hooked! One of the things I missed when I started reading Paleo was crunchy foods. These deliver. I was unsure at first, thinking who wants to eat a spicy buffalo banana? Wow! ~Kristy K

Hurry before offer ends on 12/31