Looking for a delicious AND healthy snack? Try Bubba's surprising blend of kettle cooked banana chips that has the potato chip flavor you crave with the ingredients you need.
Use code: "Benefits30" for 30% off your order!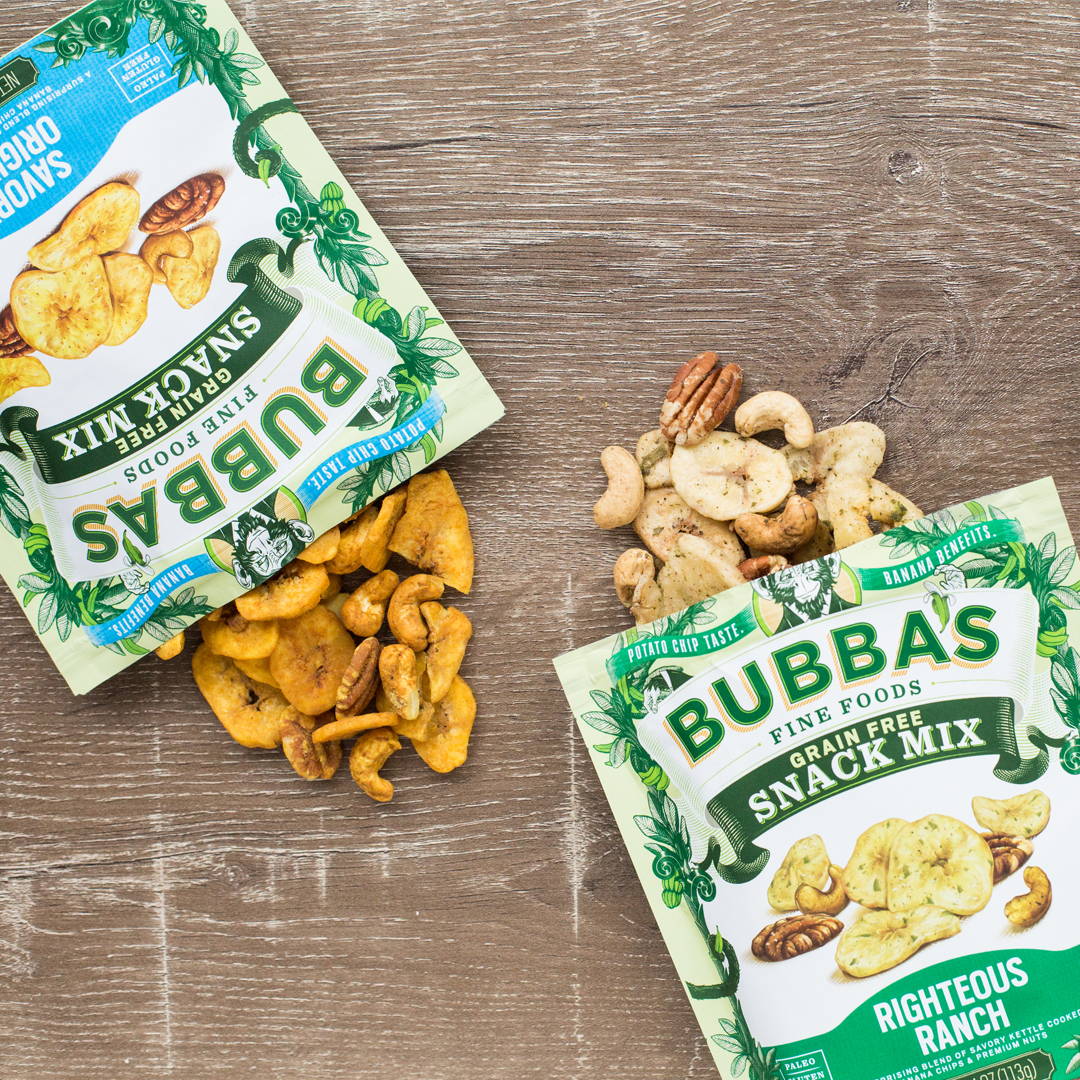 This grain-free snack mix is a dream come true for the healthconscious snacker! Packed with real food that treats your body with therespect it deserves... like banana chips, pecans, and cashews. It also makes for a killer crouton replacement for salads!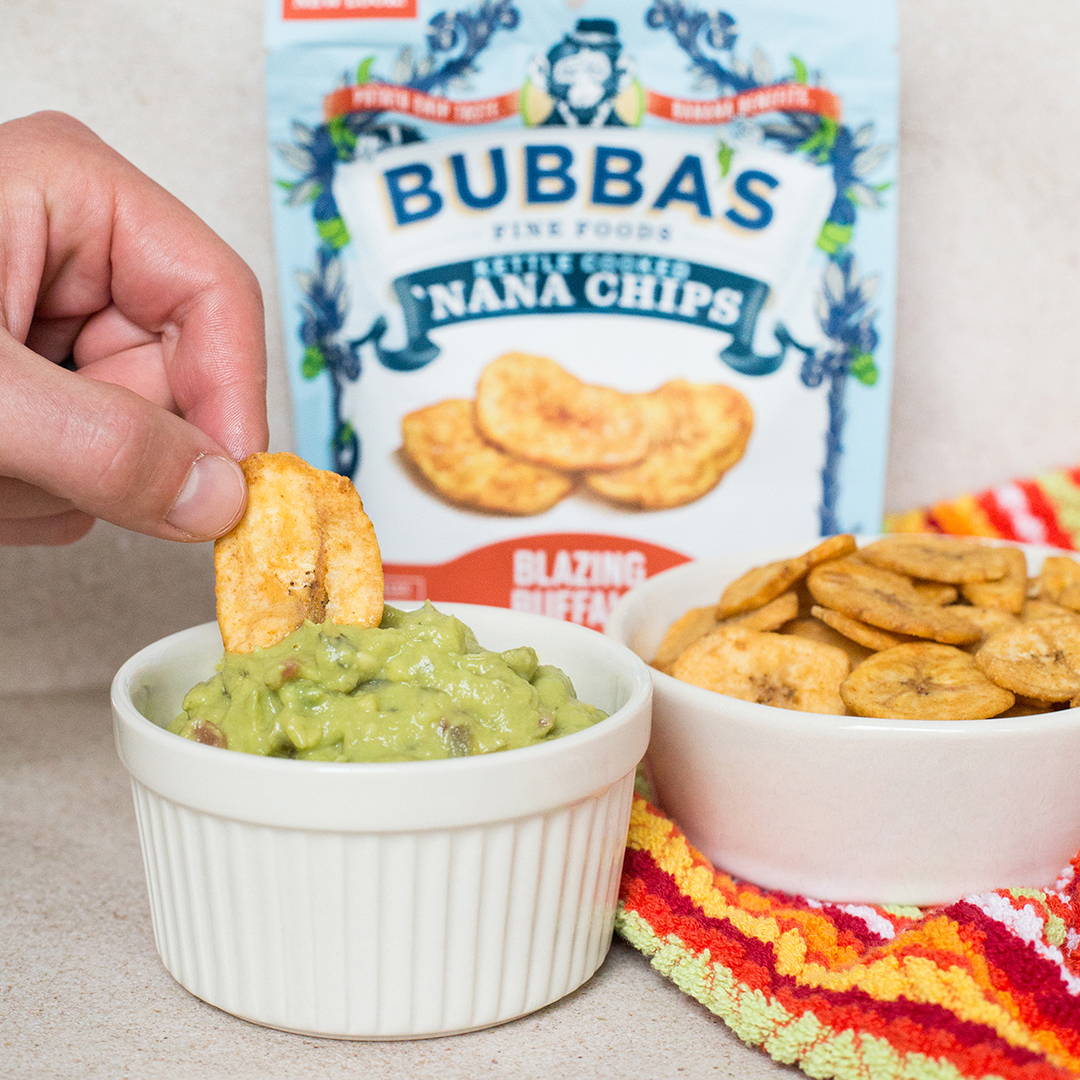 There's nothing like a good ol' bag of chips. But, we dumped the played out potato in favor of the banana. These 'nana's aren't sweet and we add flavor from REAL flavors & spices. Get the crisp crunch you crave, without the potato!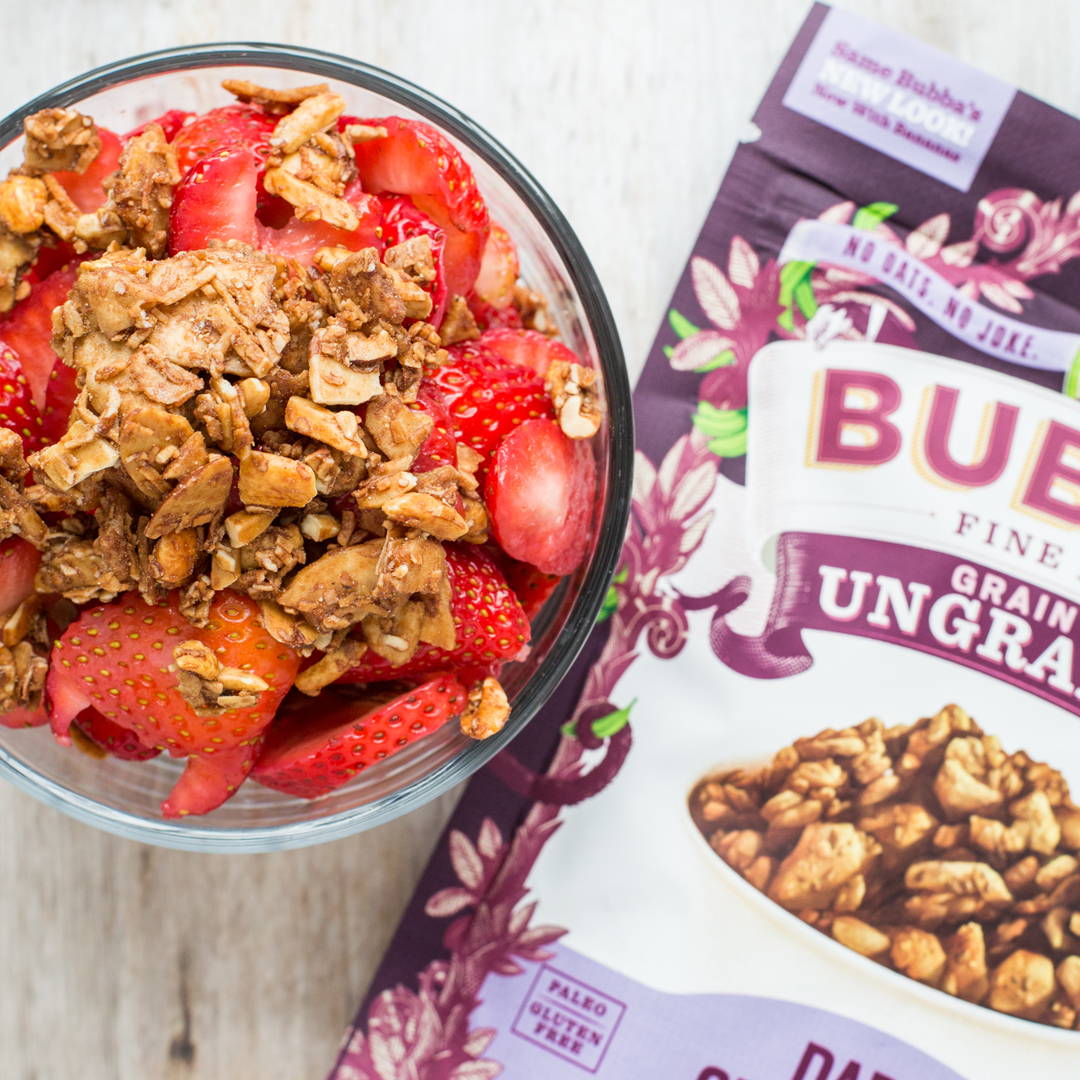 Grain-free eaters rejoice! The taste of granola has returned to your mouth... but without all the high-glycemic grains. Our UnGranola is loaded with almonds, coconut flakes, cashews and just the right amount of mouthwatering flavor!
Why Bananas? Well, these kettle cooked bananas don't taste like bananas. Plus they're full of gut-healthy fibers.
Nine Bags of Summer Snacks. Only $31.49 with coupon.

Buy the Full Family Pack now!
9 Bags of Paleo Snacks. $31.49.

Buy the Full Family Pack now!
Use code "Benefits30" for 30% off!